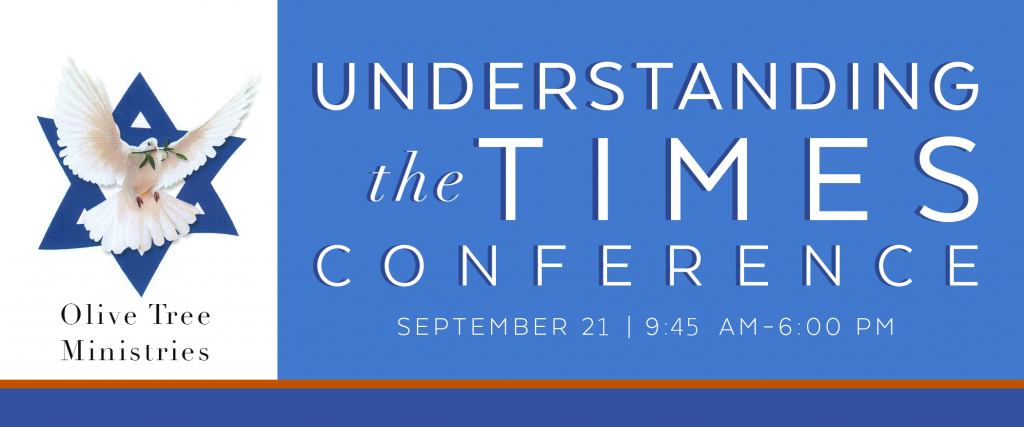 Understanding the Times 2019 Prophecy Conference will be live streamed at Calvary Chapel of Marlton on September 21, 2019. The conference begins at 9:45am and you are welcome to join us for the whole conference, for part of the day, or just for an hour or two. There is NO COST and seating is on a first come, first served basis.
Please NOTE: There will be NO childcare available.
The conference includes speakers, Amir Tsafarti of Behold Israel, Pastor Jack Hibbs of Calvary Chapel Chino Hills, Pastor J.D. Farag of Calvary Chapel Kaneohe, HI and Pastor Robert Jeffress of First Baptist Church, Dallas, TX.
Calvary Chapel of Marlton is located at 55 East Main Street, Marlton, NJ, 08053. (Downtown Marlton Map)
The conference can also be viewed at:
Calvary Chapel Gateway
533 Tilton Rd, Northfield, NJ 08225
Calvary Chapel Harrisburg
702 Lisburn Rd Camp Hill, PA 17011