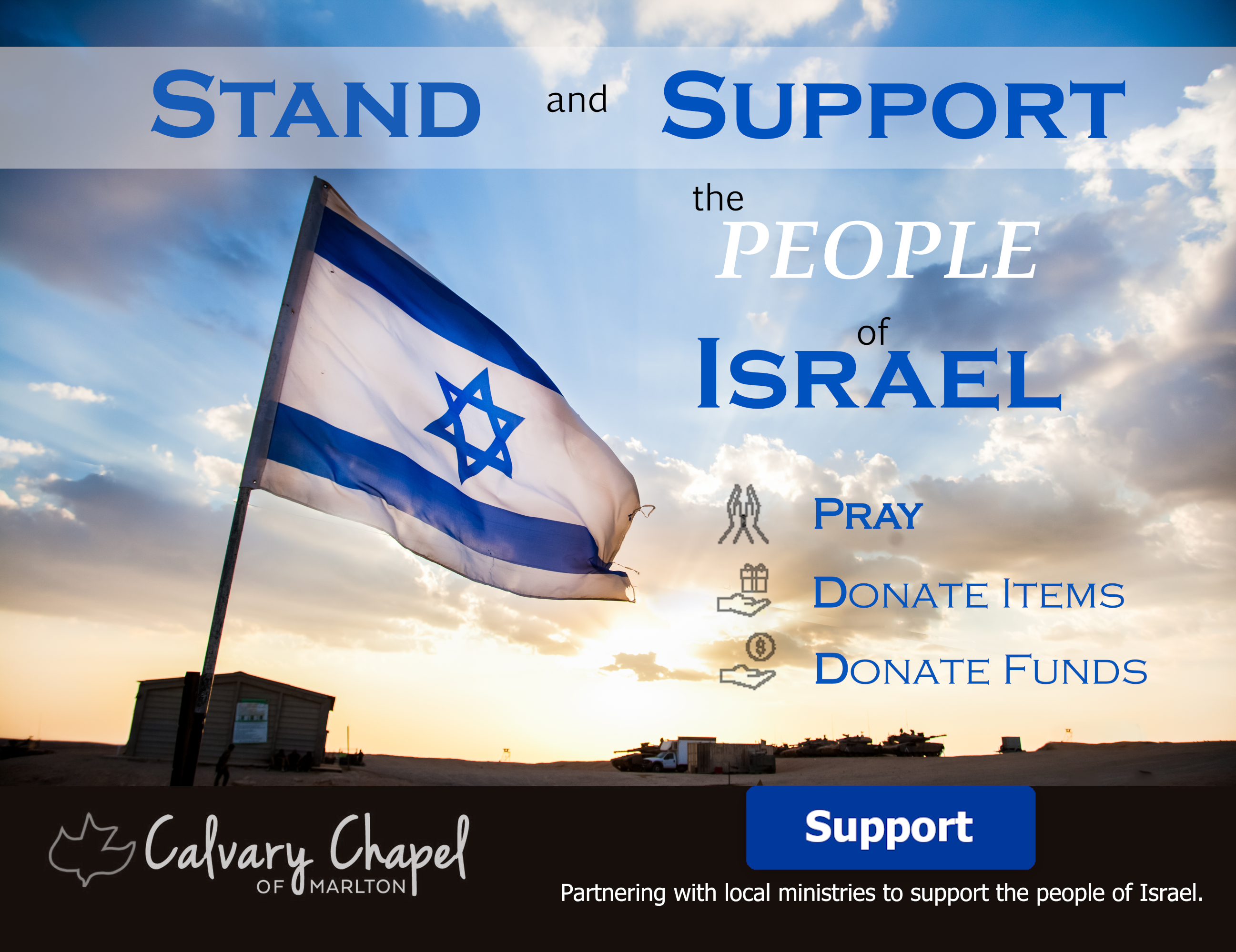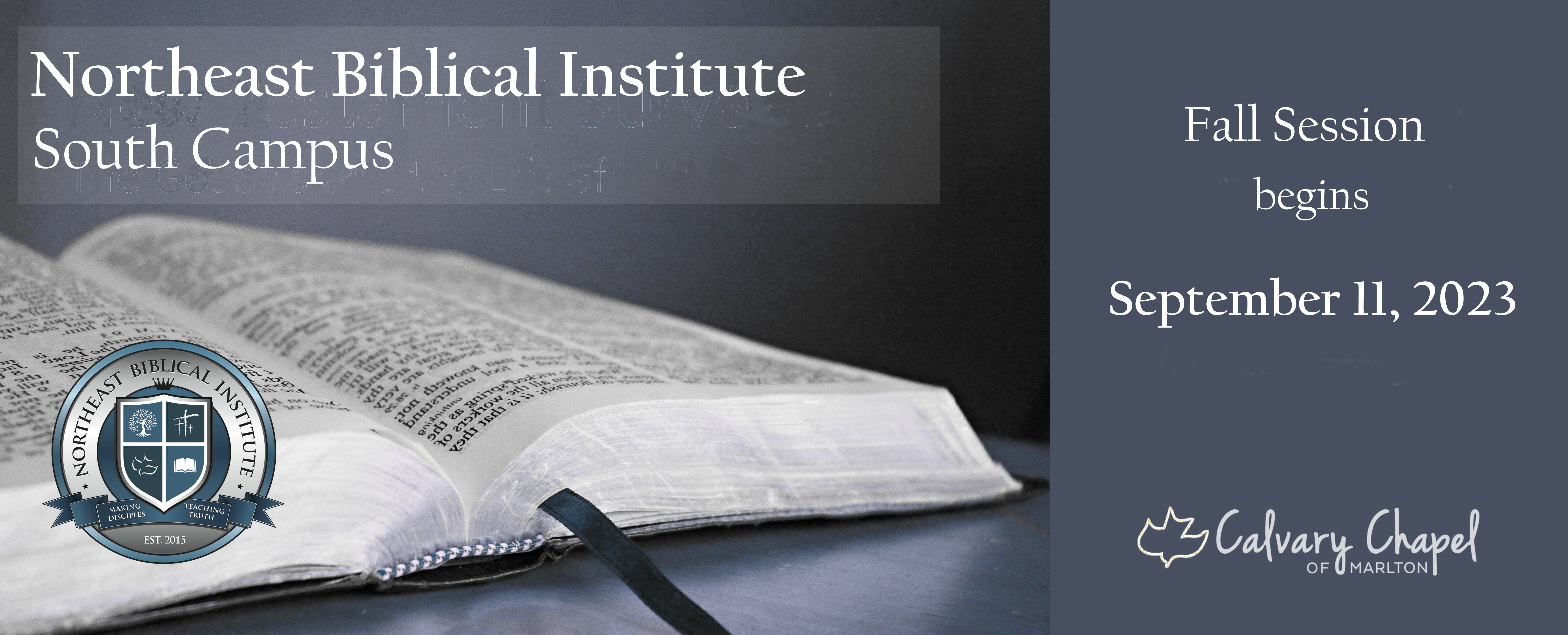 Welcome to HOPEFM.net:
Welcome to Hope FM, the radio station ministry of Calvary Chapel Marlton. We hope as you look through the site you are both blessed and encouraged by the ministry here at Hope. We invite you to read the story of our beginnings, look through our listings of community events, and connect with us through any of the various contact forms provided on the site. We're glad you are here, and we hope to be in touch!

How We Began:
Hope FM began not as a radio station, or a radio tower, or even as the brainchild of a group of engineers. As with most moves of God, Hope FM began with a vision.
At a conference in 1995, Pastor Chuck Smith exhorted pastors to prayerfully consider radio as an effective tool for spreading the Gospel of Jesus Christ. Pastor Bill Luebkemann of Calvary Chapel of Marlton heard that message and caught the vision… . read more

Online Streaming
Use the links below to listen in on the
program currently airing on Hope FM:


For Weekly
Programming