Happy is he who has the God of Jacob for his help, whose hope is in the LORD his God.. ."

- Psalm 146:5
Hope in the Lord Jesus Christ is the key to eternal joy!!!  If you want to know more about having that hope in Christ, click here.
When you support Hope FM with a gift of any amount, you make it possible for thousands of others to hear the Word of God, and HAVE HOPE in Christ!
Hope FM has been a work of faith from day one, and the Lord has provided for us in amazing ways. You will never hear us ask for money, have a share-a-thon or tell you about our financial needs. The Lord knows our needs and He leads people to give as He sees fit. If you feel the Lord is leading you to support our ministry, we would welcome your support.
When you login to the giving app, you will see it is for Calvary Chapel of Marlton. When asked for your choice of fund, just select "Hope FM" and every penny you contribute will go towards continuing the ministry of Hope FM in New Jersey, Pennsylvania and Maryland! Thanks for thinking of us.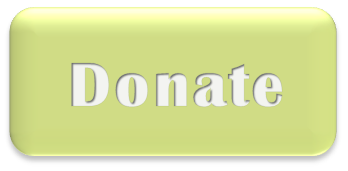 If you prefer to donate by check via mail, checks can be made out and mailed to:
Calvary Chapel of Marlton
Hope FM
55 E Main St.
Marlton, NJ 08053
Hope FM is a ministry of Calvary Chapel of Marlton so any check should be made out to Calvary Chapel of Marlton and labeled for Hope FM. All donations are tax deductible and receipts are mailed for each donation.
Your gift is a blessing to our ministry and to others so that they, too, may HAVE HOPE!