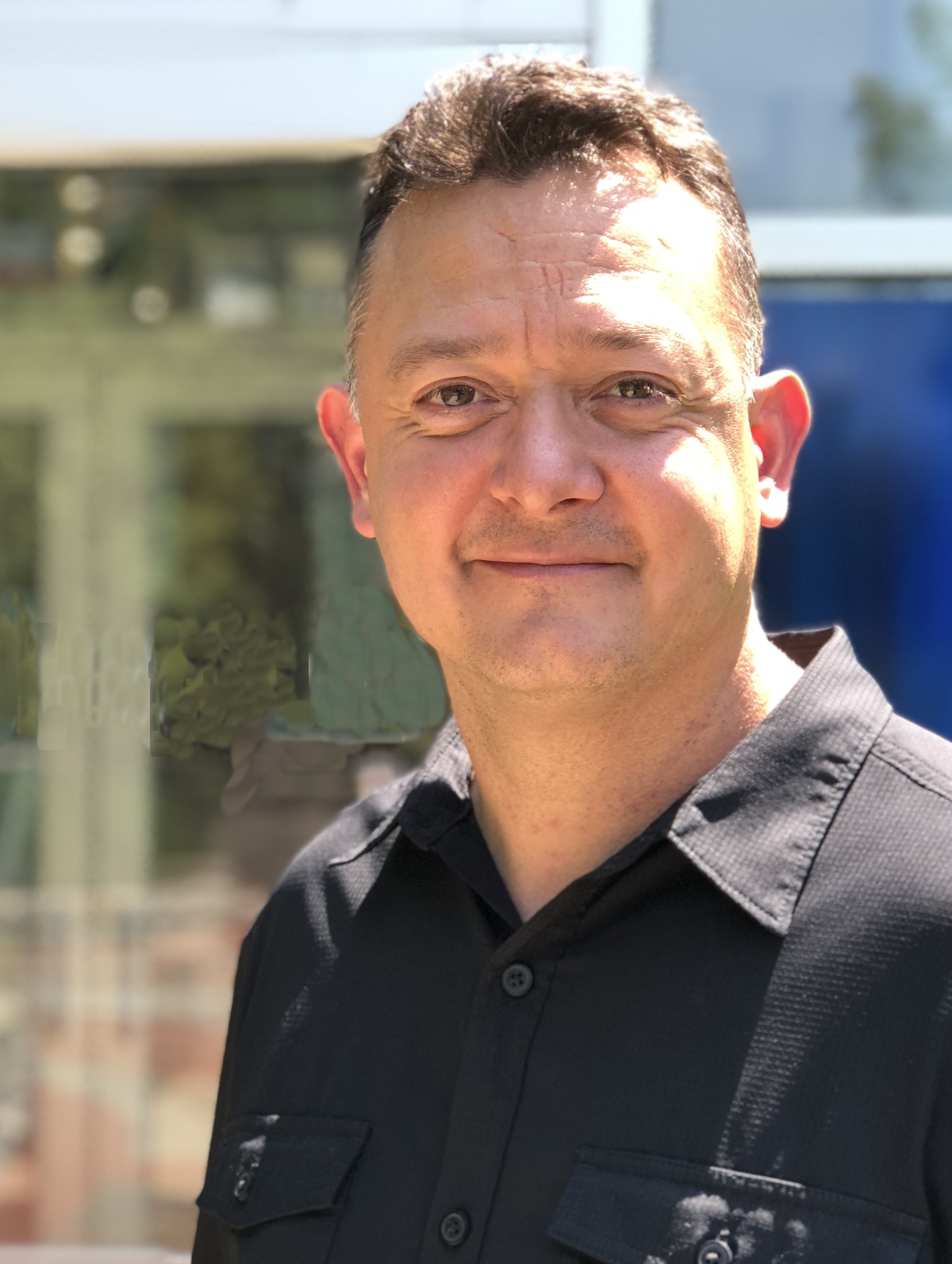 Truth With Grace
David Ochoa
David Ochoa is the pastor at Calvary Chapel Frederick located in Frederick, MD. Pastor David has been in full time ministry since 2002, when he first served as an assistant pastor at Cornerstone Chapel in Leesburg, VA for four years.
Pastor David placed his faith in Jesus Christ for salvation while attending the U.S. Naval Academy in Annapolis MD. After graduating from the Academy in 1991, he was stationed in San Diego, CA, where he first became acquainted with the ministry of Calvary Chapel, listening to various pastors on the radio there and attending Horizon Christian Fellowship.
Upon transferring back to the Washington DC area, he began attending Cornerstone Chapel in 1993 and after completing his commitment to the Navy, he attended Dallas Theological Seminary, in Dallas, Texas. Pastor David returned to the DC area again in July 2002, being called to serve as an assistant pastor at Cornerstone Chapel.
In March 2006, Pastor David and his wife, Michelle, and their family began meeting with a small group of believers in Frederick for a weekly Bible study. This small group was the beginning of a church that now meets in the heart of Frederick between Baltimore and Washington, D.C. In November 2006, Calvary Chapel Frederick held its first service. Today the church is blessed to reach out in the growing communities in and around Frederick.
Pastor David and Michelle have 5 children, Abby, Will, Julia, Bethany, and Matt and one son in law, Caleb who is married to Abby. They love spending time together and are blessed to see how the Lord has brought together a congregation of people who love the Lord, studying His word, and who just love being together.
Stop by if you're in the area! We have Sunday services at 9am and 11am and a midweek Bible study on Wednesdays at 7pm.
info (at) calvaryfrederick.com
301.663.4485