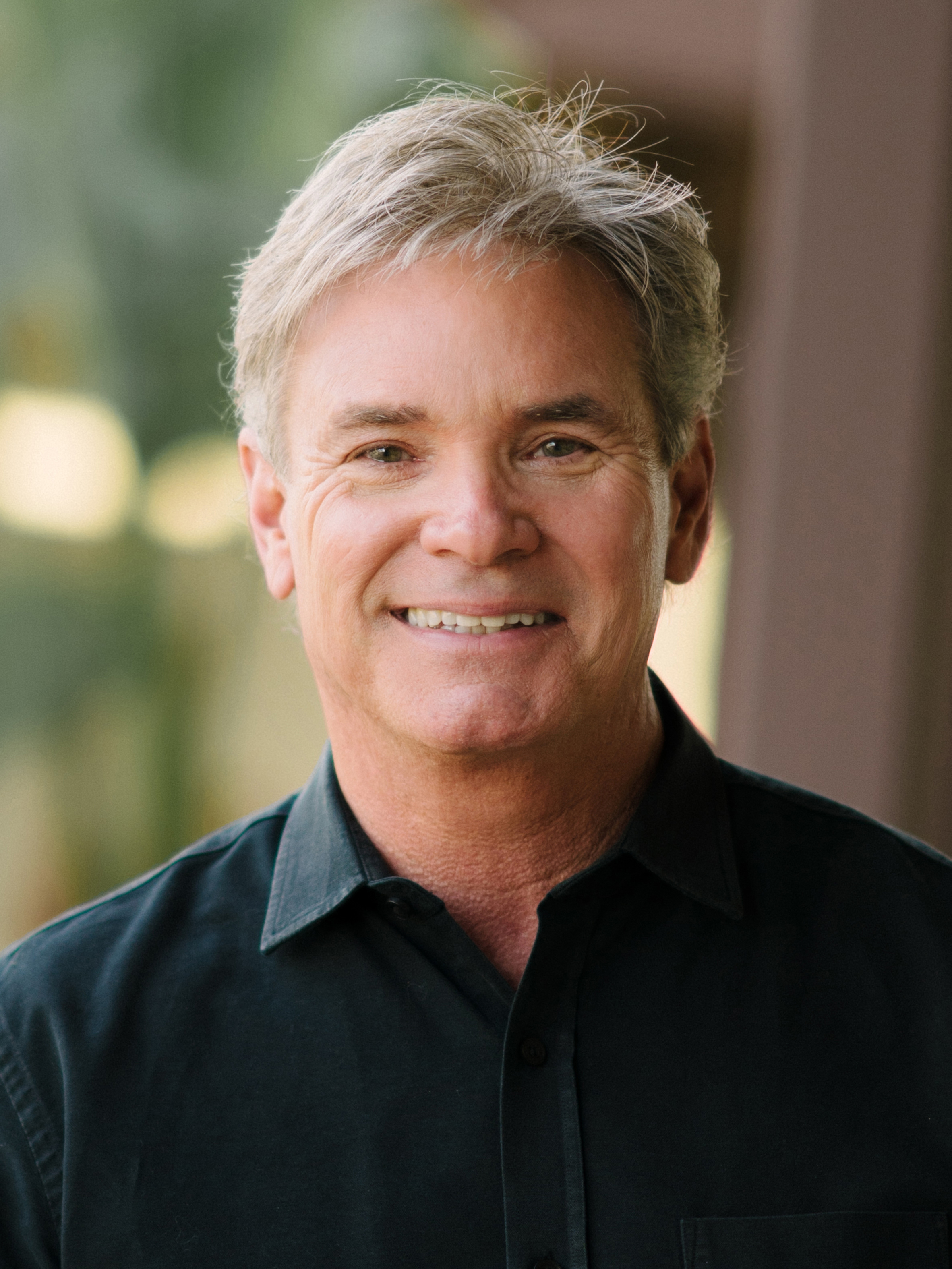 Real Life Radio
Jack Hibbs
Jack Hibbs is the founder and senior pastor of Calvary Chapel Chino Hills in Southern California. Jack and his wife, Lisa, began Calvary Chapel Chino Hills as a home Bible study fellowship/church plant from Calvary Chapel Costa Mesa in 1990.
Today, the church ministers weekly to over 14 thousand people on campus and to millions worldwide through the Real LIfe Television and Radio broadcast. Weekly, the Real Life broadcast can be heard on over 500 stations in the United States, including SiriusXM satellite radio. Additionally, he is heard internationally in South and Central America on Daystar Espanol, plus Europe, the Middle East, Africa, Australia, and the Hawaiian Islands.
Recently, "The Jack Hibbs Podcast" was launched and can be heard on all major podcast platforms.
Jack Hibbs serves on numerous national executive committees and boards including the Family Research Council in Washington, D.C., a nationwide faith and public pew. Jack and his wife, Lisa, have been married for over 42 years and live in Southern California.
Web: jackhibbs.com
mail (at) jackhibbs.com
877.777.2346