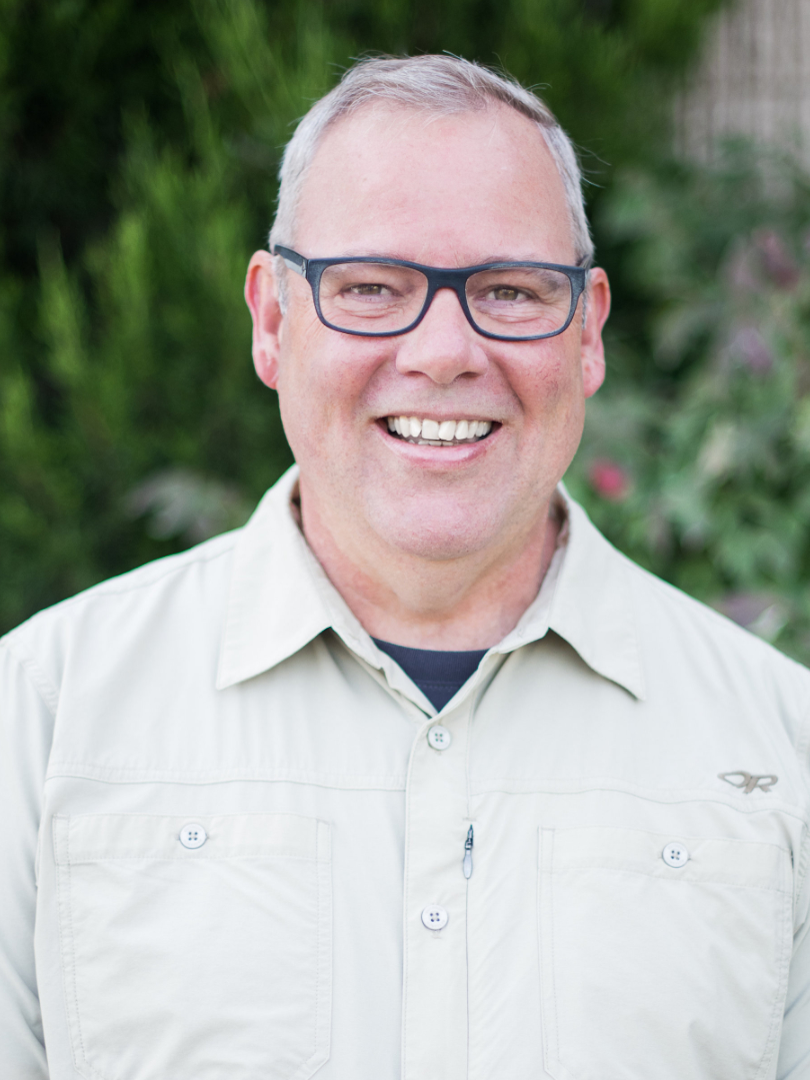 Under the Fig Tree
Jeff Figgs
I am Jeff Figgs, Senior Pastor of Calvary Chapel of Greeley. I have had the blessing of teaching the Word of God for the last 28 years. In that time, I have taken the congregation of Calvary Chapel Greeley through all 66 books of the Bible. It's a privilege to have these Bible studies and other resources available to help you be established and built up in the Word of God.
I was ordained at Rocky Mountain Calvary Chapel in Colorado Springs, Colorado in 1992, where I served as an assistant pastor. In January of 1996, the Lord led my wife Sue and I to Greeley, Colorado, where we started a Bible study in our living room. A short time later Calvary Chapel Greeley had its first Sunday morning service in downtown Greeley. Since then, we have moved to our current facility with multiple weekly services.
Along with teaching verse-by-verse through the entire Bible, I have a radio program "Under the Fig Tree" and I help host the call-in program "Calvary Live" on GraceFM Colorado. Since 2002, I have served as a chaplain to the Weld County Sheriff's Office.
Sue and I have been married for over 30 years and have four adult children: Barbara, Luke, Rachael, and David and a beautiful granddaughter Myla.
Web: underthefigtreemedia.com
pastorjeff (at) ccgreeley.com
970.330.1717