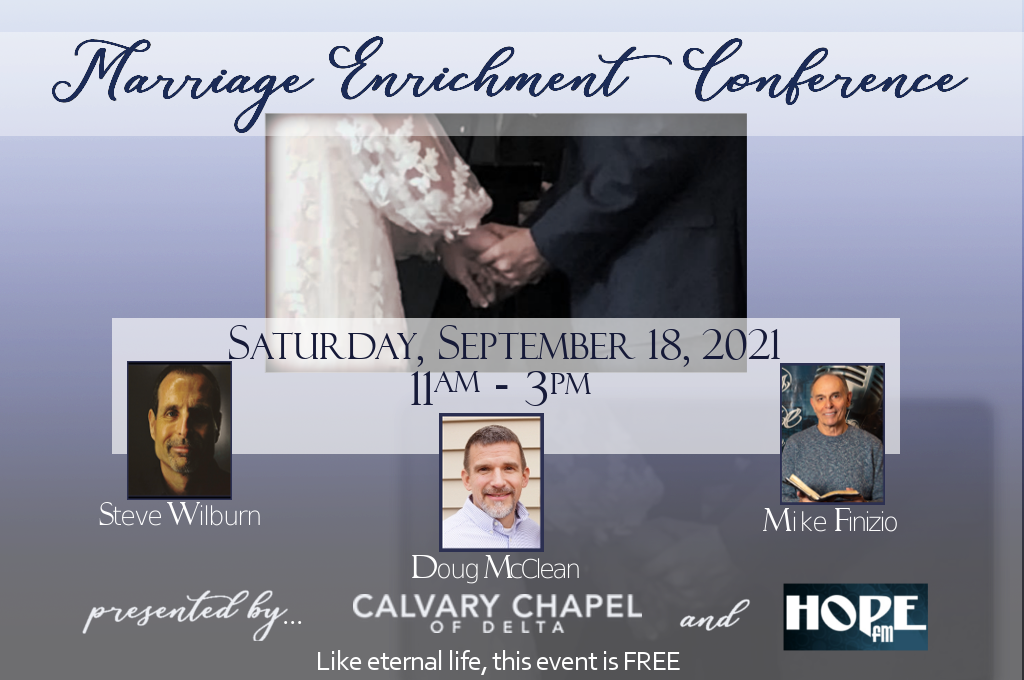 Calvary Chapel Delta and Hope FM present…
A One Day Marriage Enrichment Conference
Saturday, September 18, 2021
11AM – 3PM
This one-day conference will focus on pursuing & enjoying a Biblical marriage, seeking to enrich it God's way. It will feature speakers regularly heard on the Hope FM radio network, as well as special music from pastor and member of Rock and Roll Hall of Fame, Richie Furay!
Featured Speakers: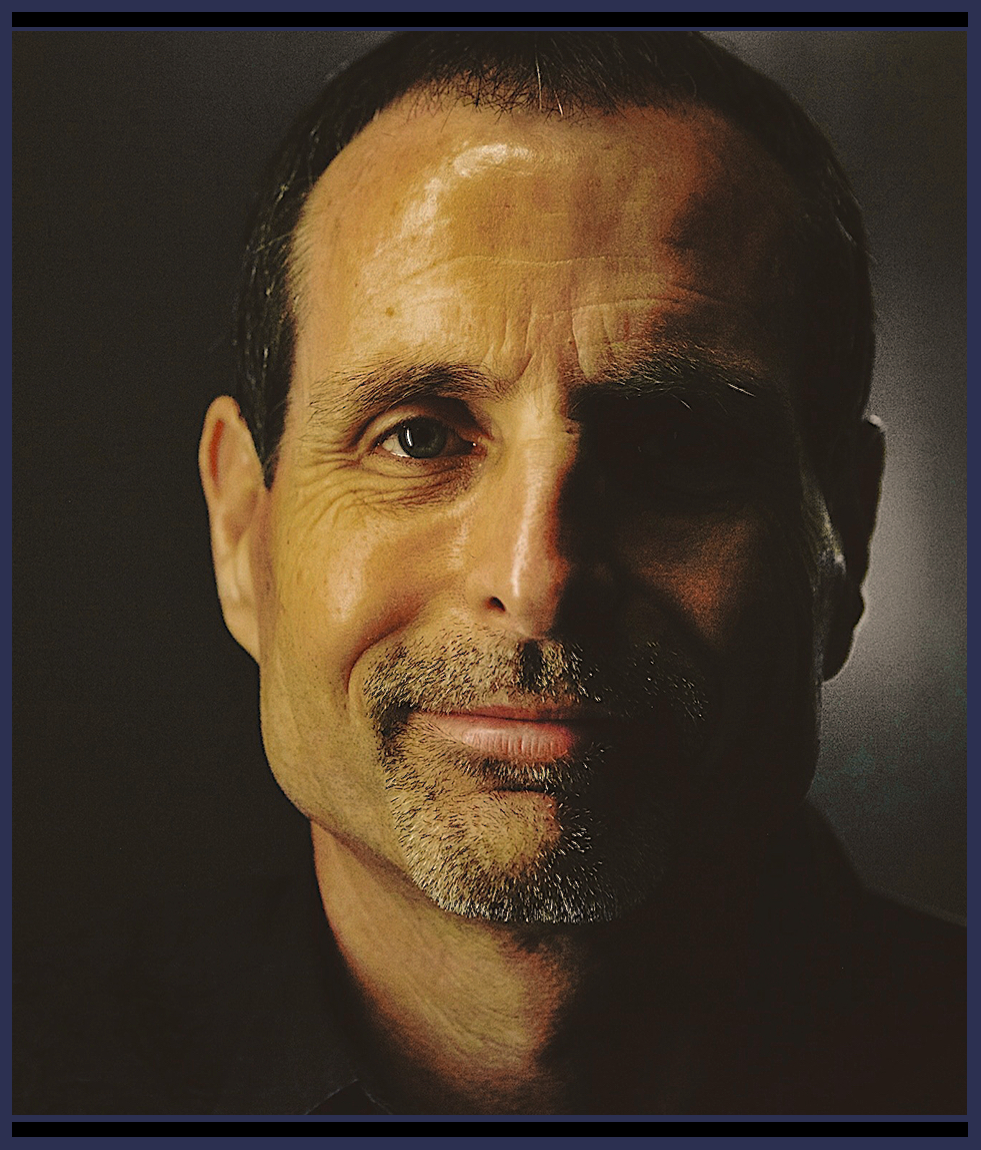 Steve Wilburn, founder and lead pastor of Core Church, Los Angeles. Steve's radio broadcast Core Truth Radio is broadcast on both east and west coasts.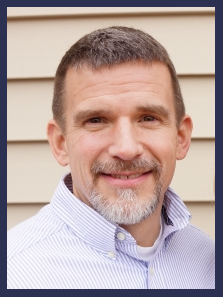 Doug McClean, founder and senior pastor of Calvary Chapel, located in Delta Pennsylvania.
Doug is the featured speaker on the Learn the Word Radio broadcast.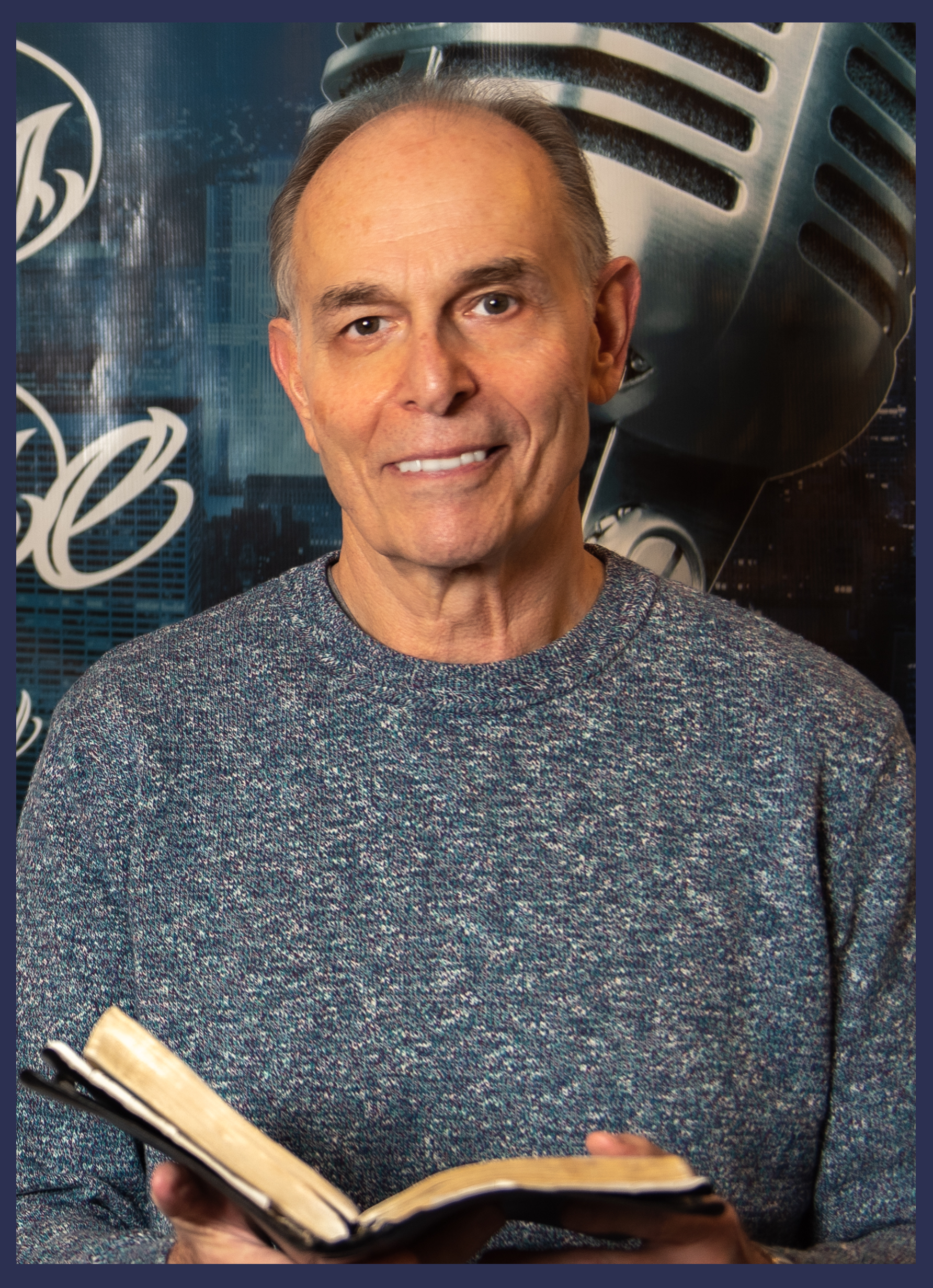 Mike Finizio, founder and senior pastor of Harvest Christian Fellowship, New York City. Mike's radio broadcast
In My Father's House
is heard daily on the Hope FM and Bridge FM networks.
Music Guest Artist:
Richie Furay, member of the Rock and Roll Hall of Fame, pioneer of country rock, founding member of bands Buffalo Springfield and Poco.
Special Host:

Bill Luebkemann, lead pastor Calvary Chapel Marlton, New Jersey, featured speaker of
Hope From the Word
radio broadcast, and general manager of Hope FM.
The conference will be held at:
Calvary Chapel of Delta
5911 Delta Road
Delta, Pennsylvania
Like ETERNAL LIFE this event is FREE!