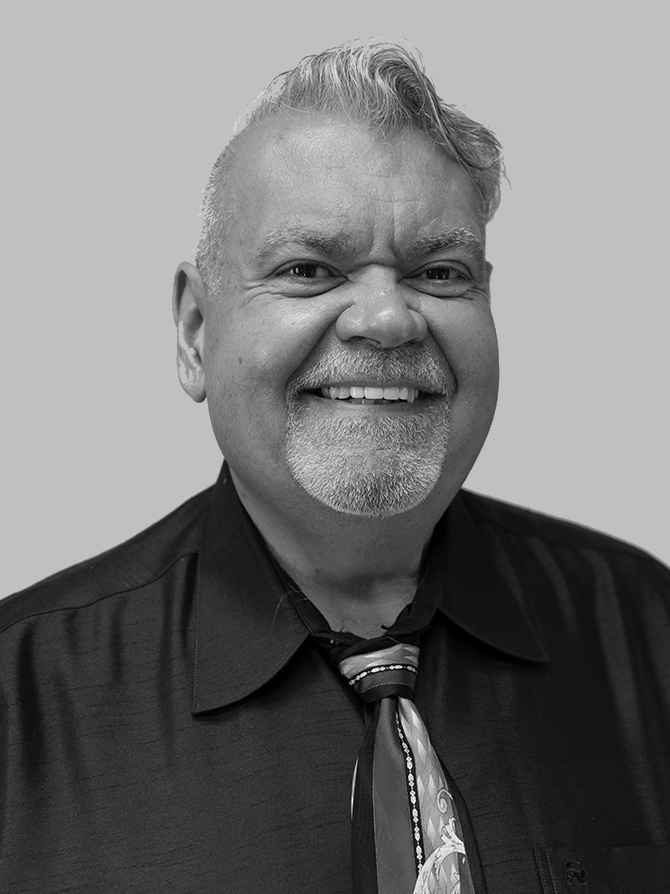 The Carpenter's Son
Vince Lombardo
After serving the Atlantic County sheriff for 17 years, the Lord opened the door for Pastor Vince to serve as Assistant Pastor and Children's Ministry Director at Calvary Chapel of Vineland. The Lord then called him to offer the freedom he found in Christ in his home town of Hammonton. After much prayer, the doors of Calvary Chapel of Hammonton opened in August 1998.
Pastor Vince is committed to teaching through the entire, inspired, infallible, Word of God, one book at a time. His style of teaching is based on the example of Nehemiah 8:8 "so they read distinctly from the book, in the law of God; and they gave the sense, and helped them to understand the reading". "Read it, explain it, apply it".
Pastor Vince Lombardo has been married to his wonderful wife Dianne for 36 years. Together they have three terrific children and seven delightful grandchildren.
Web: cchammonton.org
info (at) cchammonton.org
609.704.8778